OpenNet binds the industry together
Every day we work at OpenNet A/S to help Fiber Infrastructure Owners and Providers of IP-based services in Denmark to cooperate. We have been doing this since autumn 2017.

Even before the establishment of OpenNet A/S, the strategy was clear. We wanted to establish common standards with solutions that make it as simple as possible for companies to join and use our solution. We wanted to create a cooperation model with high recognition and lots of synergy in an open marketplace, which can attract 3rd party providers to the fiber networks. Therefore, through our community, we offer equal terms for all our partners, who in an increasingly digital Denmark contribute with greater freedom of choice for their customers.
Our desire to open the
fiber networks in Denmark
has become a reality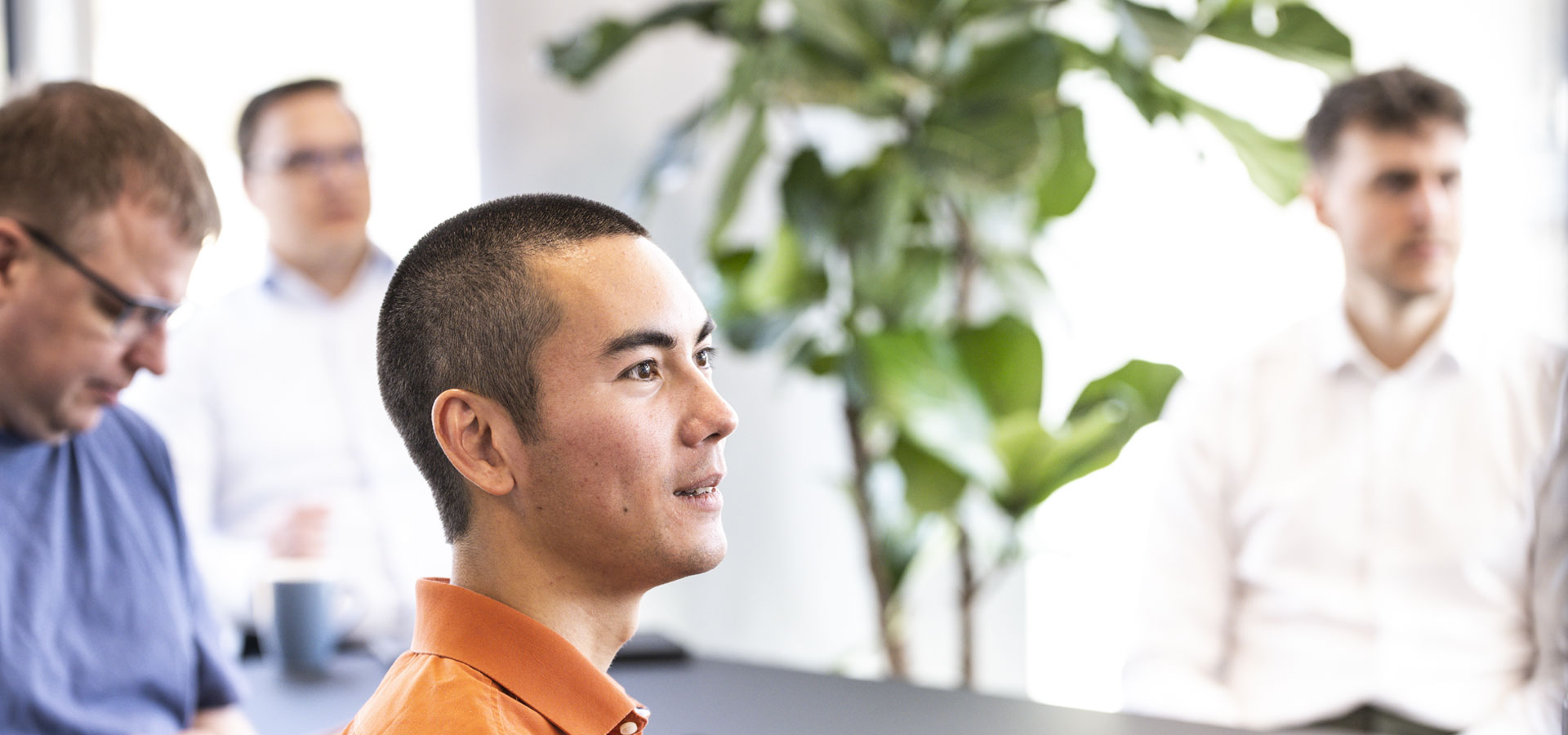 Community for the benefit of end customers
Our desire to open the fiber networks in Denmark has come true because our modern IT platform accommodates a multitude of Service Providers and Fiber Infrastructure Owners at the same time.
When our partners collaborate through our community, the Service Providers get the opportunity to sell their products on multiple fiber networks, and the Fiber Infrastructure Owners get a much higher utilization of their investment in the fiber network. All this benefits the end-customers, who get more choices on their ultra fast fiber connection.

OpenNet A/S is an independent industry platform where we work according to a principle of non-discrimination. In practice, this means that we treat all our partners equally. We do this through our platform, where we offer all our partners standardized services in a 100% generic environment.
Contact us today
Are you a fiber network owner or a provider of internet or other IP-based products and services, and would you like to know more about OpenNet? Then you are welcome to contact us.