Through collaboration with OpenNet, your company becomes part of a modern IT architecture. When you are a partner on our IT platform you can e.g. communicate via order submission and error messages.

We ensure that communication proceeds as smoothly as possible. For both IT and processes, we continuously receive great recognition for our detailed documentation.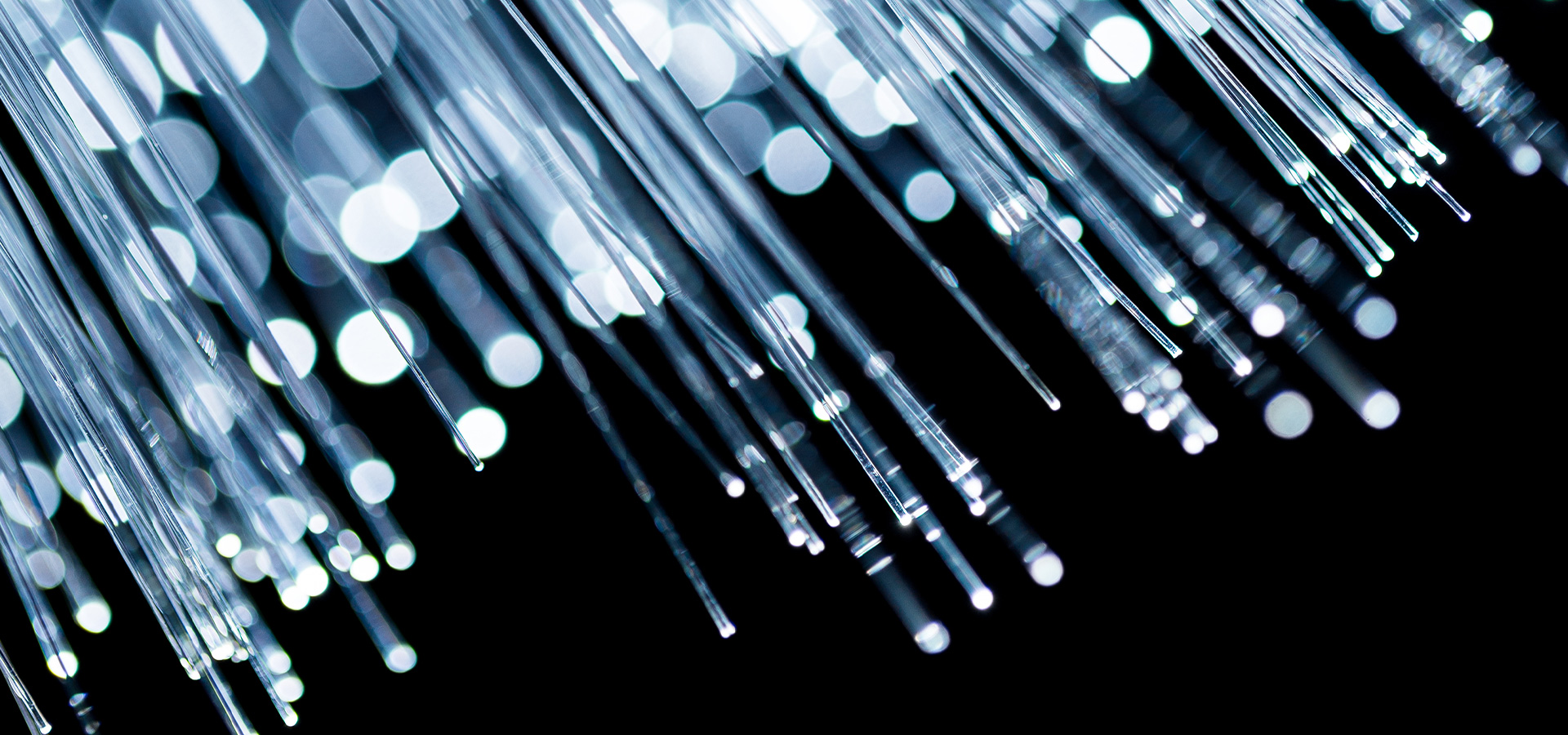 Automation creates security
Our business concept is based on achieving a high degree of automation allowing you to handle most tasks yourself through IT integration to our platform. It provides security and predictability.

All other communication is handled through our Partner Portal, where we handle a multitude of different tasks and inquiries. When we collect the communication between the parties, our setup ensures a simple and uniform communication, which makes everyday life easier for all.
One integration – Many benefits
When your company has gone through one integration to our platform, it will be easier the next time you want to enter into cooperation agreements via OpenNet. You can reuse your integration over and over again.

With one integration and high degree of standardized products, IT and documentation, it is simple for you to collaborate with other companies in our environment.
Product
Contact us today
Are you a fiber network owner or a provider of internet or other IP-based products and services, and would you like to know more about OpenNet? Then you are welcome to contact us.