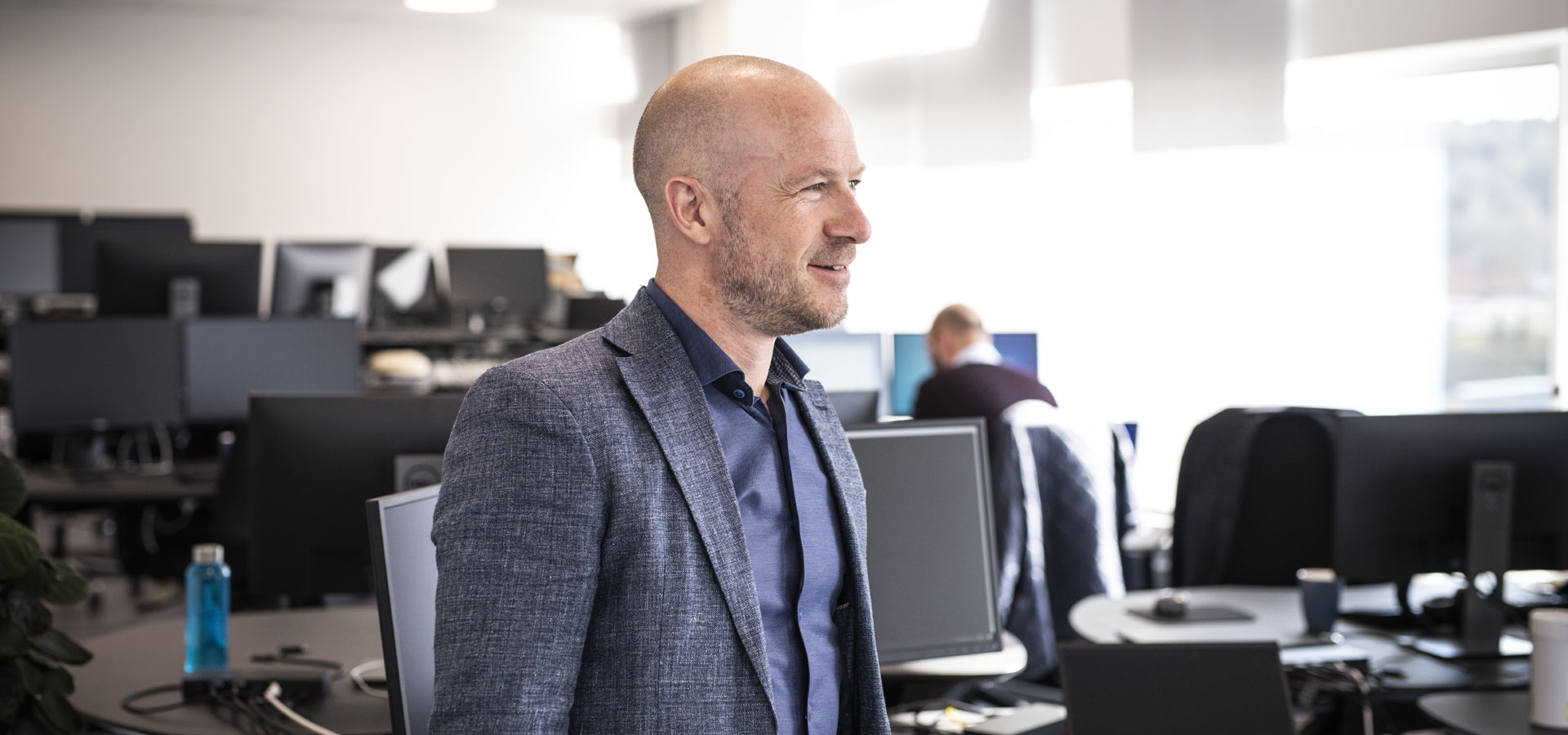 How do you become a partner?
At OpenNet, we connect Service Providers and Fiber Infrastructure Owners. We work to open up the Danish fiber networks through our standardized technology platform, which ensures equal conditions for all our partners – both Fiber Infrastructure Owners and Service Providers.
What can OpenNet do for your company?
Are you a Fiber Infrastructure Owner or Service Provider and would you like to hear more about the possibilities for cooperation with OpenNet?
You are very welcome to contact:

Mads Meldgaard Jensen
mamej@opennet.dk
Tel.: +45 4266 3383

Henrik Møller Nielsen
hmn@opennet.dk
Tel.: +45 9115 1515
Cooperation model
Contact us today
Are you a fiber network owner or a provider of internet or other IP-based products and services, and would you like to know more about OpenNet? Then you are welcome to contact us.