OpenNet connects internet companies and other service providers with the Danish fiber networks. We do this via our collaboration model, which is characterized by high degree of standardization and well-defined product specifications.

You can be sure we follow the same rules regardless of which partner we work with. We work on the basis of an ecosystem of standardized contracts, which creates a foundation of cooperation and allows for non-discriminatory terms.
Standard processes
At OpenNet, we strengthen our collaboration with partners through a catalog of transversal core processes. The catalog gives you an overview of:

• A simple and effective description of the workflows
• The responsibility of different parties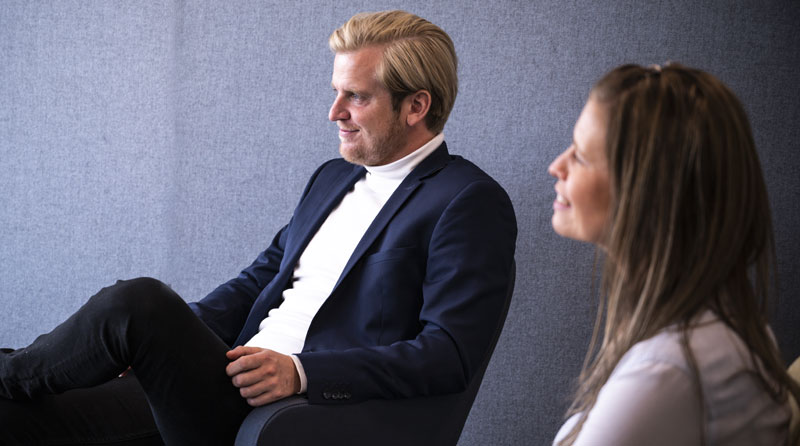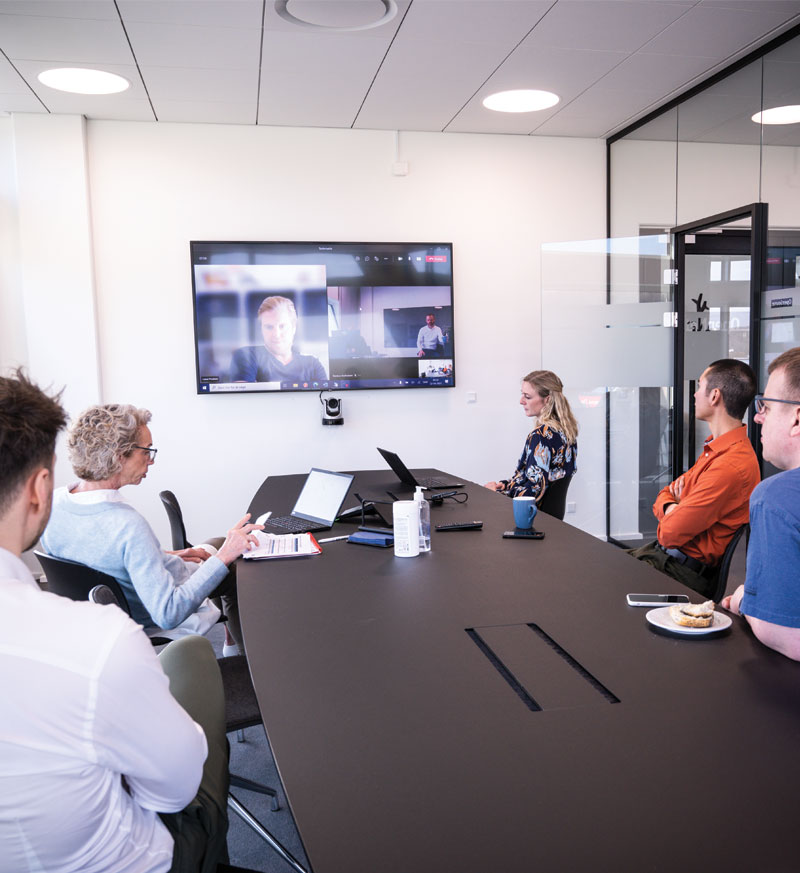 The best solutions
We utilize a defined project model when our partners implement a new project. In this way, we ensure the best implementation regardless of whether you are a Service Provider or a Fiber Infrastructure Owner. We call our solution the generic project model.

OpenNet's project model
• Tells which tasks must be carried out when and by whom
• Contains fixed milestones, including workshops
• Ensures your company successful implementation into OpenNet's environment

The purpose of our well-tested project model is to make the implementation process easy when new business partners want to integrate into a new relationship.

IT platform
Contact us today
Are you a fiber network owner or a provider of internet or other IP-based products and services, and would you like to know more about OpenNet? Then you are welcome to contact us.